who we are:
THE JILLS OF ALL TRADES™ is a powerhouse talent collective of WOMEN CONSULTANTS who offer professional services to businesses.
Our platform AGGREGATES independent professionals, who are often fragmented and hard to find, to gain bolder & bigger marketing exposure.
We CENTRALIZE relevant resources, tips, & tools to make it easier & faster for solopreneurs to run their businesses.
By creating a community of professional peers, we SOCIALIZE an all too isolating work style.
WE ARE designing the future of work
that works for women.
Our directory is unique in that all members are vetted and vouched for, ensuring that clients have trust, and that Jills are bolstered by each other's seasoned expertise.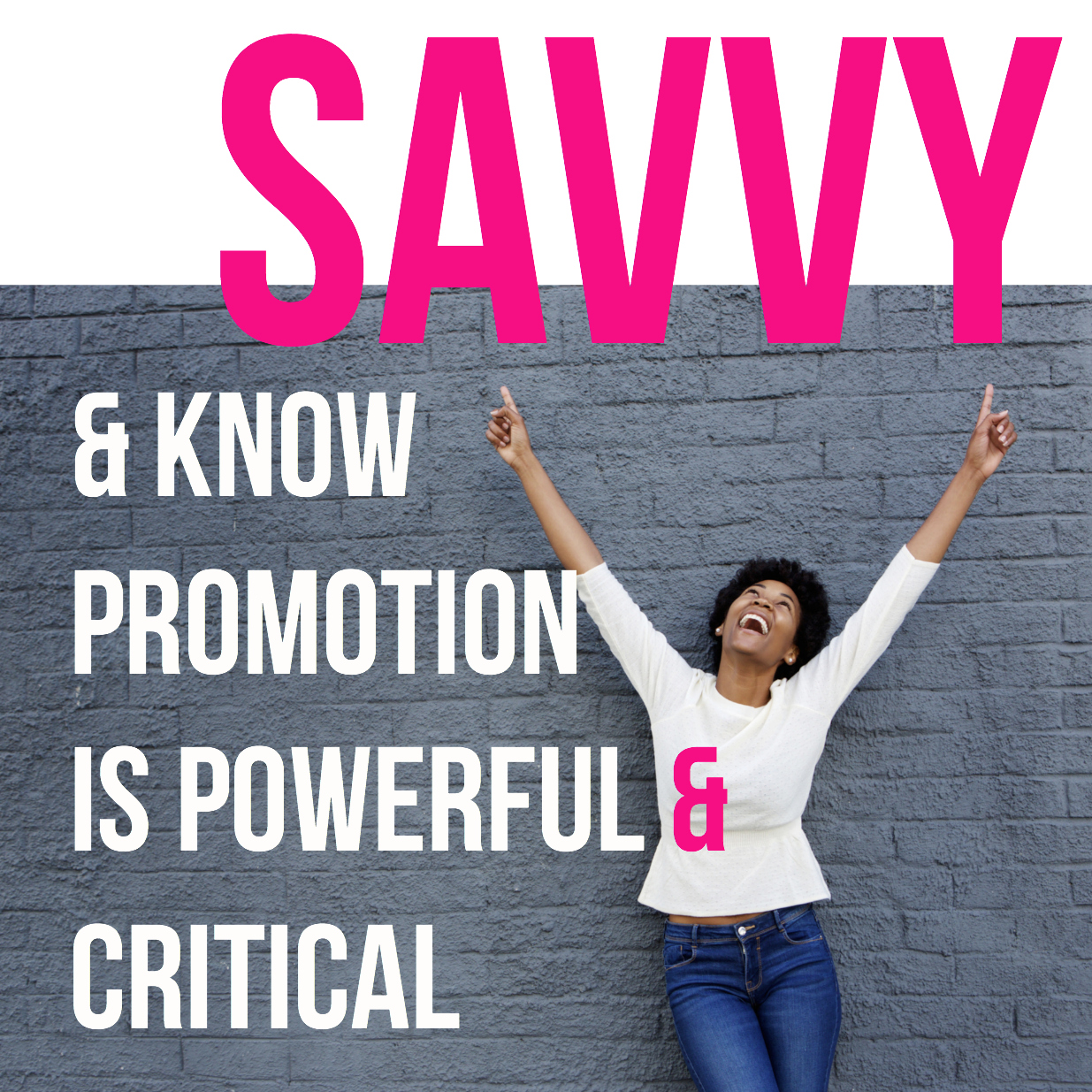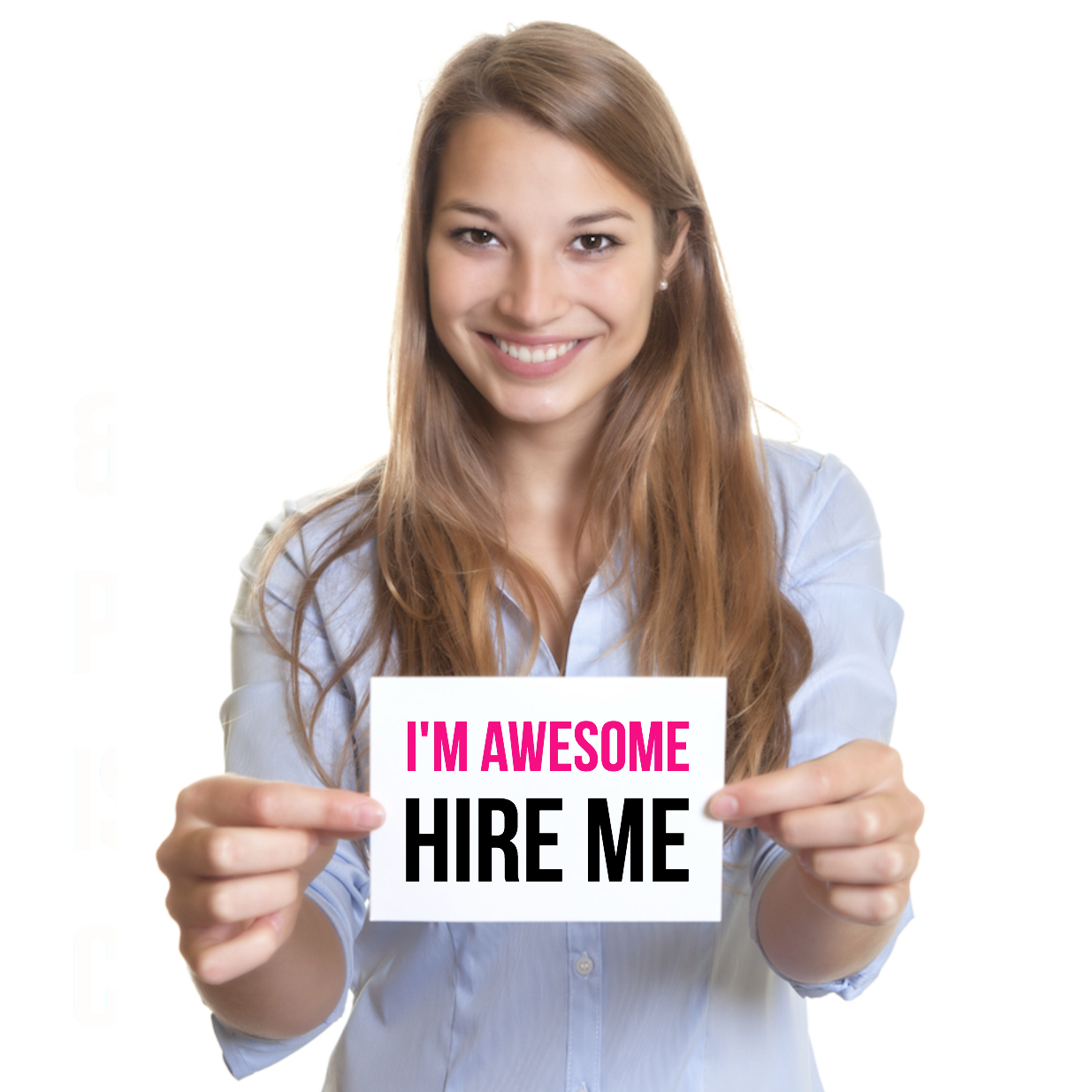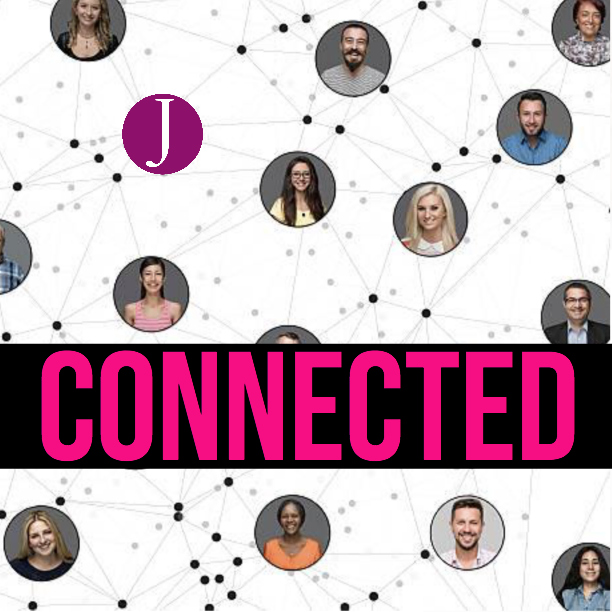 Freelancers,
Consultants,
SoloPreneuers:
put a bigger spotlight on your talent & shine brighter.
Link together. Power in numbers. Join the JILLS.
WORK SOLO. NOT SILO.
Working independently doesn't mean you have to be alone.
Work Solo-not Silo ™
Join the Jills and gain… large-scale promotional marketing exposure to get noticed in the pack, acquire new clients & to build your peer community for support & collaboration. You'll also tap into trends, tips, tools of the 'trades' for solos; & access exclusive provider discounts to set-up shop and grow your business as a solo professional.
Join a modern workforce by ENROLLING in an...
Annual Membership $150 or $15/mo
Find a Jill whose favorite specialty fills your gap.
You can't be A+ When you do everything A to Z ™
Our Jills are all vetted and vouched-for. No "blind dates" here. Our trust of trusted talent, across a diverse range of expertise, will ensure that your projects get done-and done well. Unlike other big-box freelance networks, our platform boldly, proudly and openly promotes the Jills so they're easy for you to find, and there are no fees to connect with a Jill.
Find a Jill that's right for you...
WHY We're HERE & why Now:
Women-we see and understand your always deserving and ever growing demand for: increased work-life balance, flexible work schedules, more leadership opportunities, pay equity, parenting equity, and entrepreneurial outlets. Your timing to create a career on your terms is in perfect sync wth the growing need for businesses to plan smarter by hiring cost-effective agile on-demand resources. As the 'freelance economy' rises , companies are forced to get leaner and hire smarter. Project-based collaborations drive innovation, profit & growth. This will be the norm. This will be the future of work.
THE JILLS OF ALL TRADES™ believes that women can and should lead the future of work.
Our platform allows you to reignite or reinvent your professional passions.What are you waiting for? your Next year or next time is now. Jump in.
JILLs Link & lift each other higher than we'd ever get to on our own.
power our presence, champion our mission and SPREAD THE WORD ABOUT THE JILLS to build & STRENGTHEN OUR COMMUNITY. THE LARGER OUR RIPPLE in the Freelance economy, THE LOUDER OUR VOICE.