We had a blast presenting at 1 Million Cups !
What a welcoming & wonderful entrepreneur community. This forum is supported by the Kauffman Foundation and is a fabulous way to share and shape a start-up.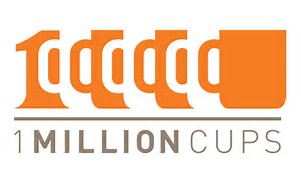 Read our blog post on this event here.
Learn more about why we created our company, and what's happening in the future of work. Check out our video presentation.