Out and About with THE jills ...
THE JILLS meet-up, mix, mingle with Jill members  &  lead workshops, sit on panels, and give presentations for organizations, all for the purpose of forwarding our mission & casting a brighter spotlight on our amazing talented Jill members.
Our interactive event experiences have been customized to serve: corporate; start-up; academic; and professional organization settings to educate and prepare for the future of work.
Whether you are directly connected to THE JILLS or on the sidelines cheering us on,  jump in and join us at our events. We know how busy your full lives are and so appreciate the gift of your time.  There's no better way to build strong professional relationships than by creating  personal connections, so put yourself out there!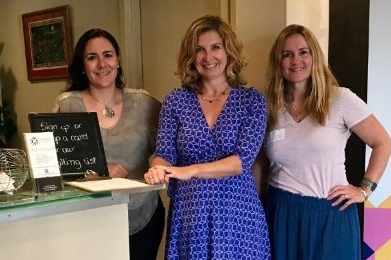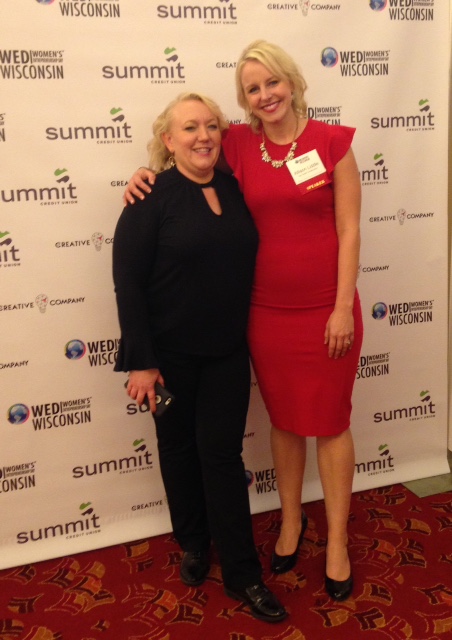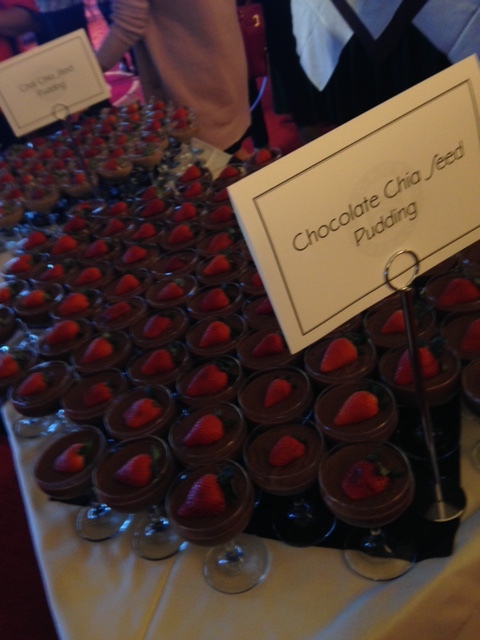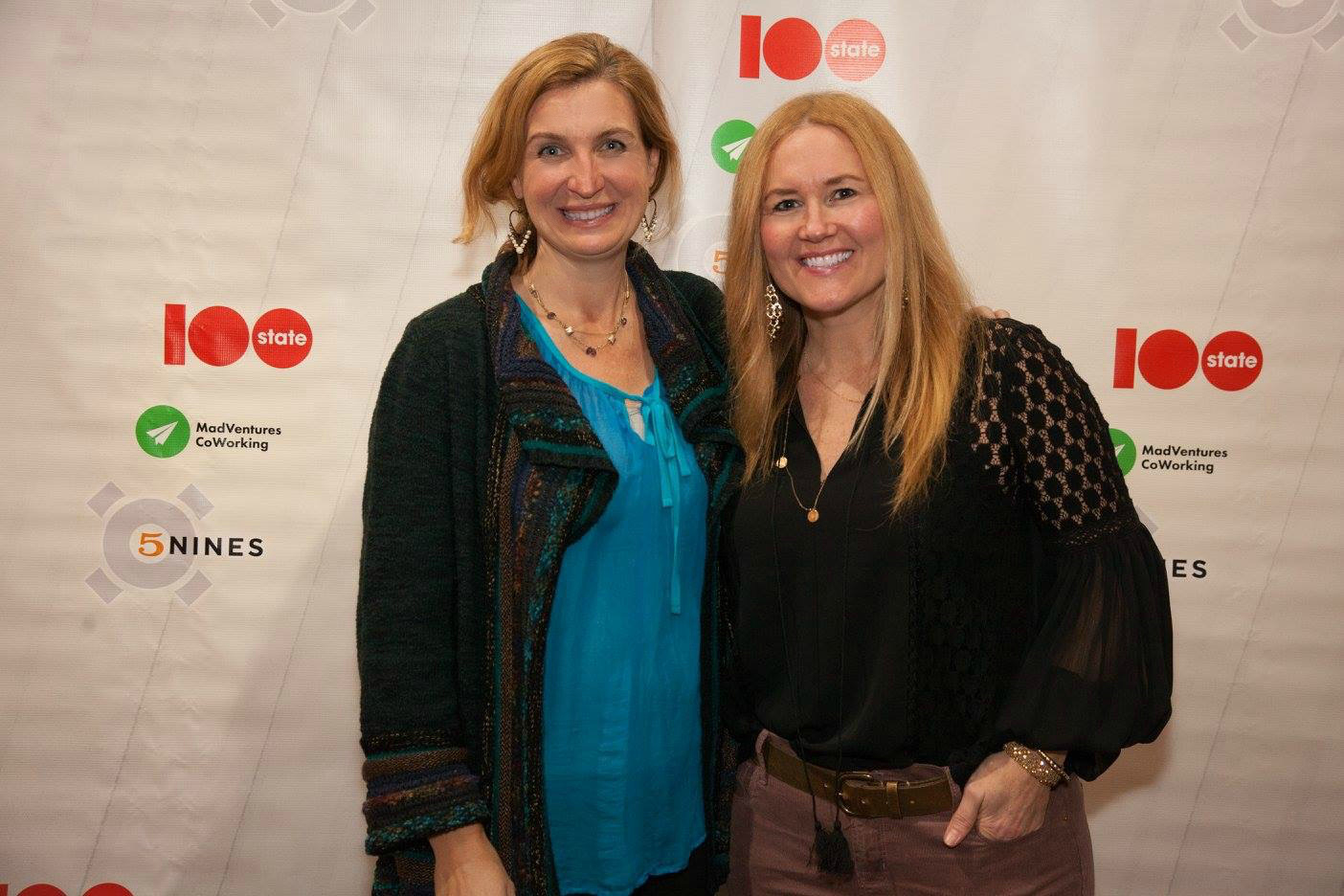 The Freelancers Union hosts "spark" meet-ups across the globe on the 1st WEDNESDAY of every month.
All over the world, freelancers, consultants and solo professionals are banding together to exchange ideas & influence the on-demand economy. Jump into any monthly meet-up, where you will be warmly welcomed into a community to meet new collaborators, make new connections and benefit from valuable educational content geared for solo careers.
Bring THE JILLS OF ALL TRADES™ into your organization
We offer interactive workshops, speak on industry panels & lead presentations that prepare professionalS &  organizations for the changing global workforce and new landscape in the future of work.
or sponsored event where we will engage your audience with our interactive workshops and presentations on our specialty topics: 
We've been privileged to be invited into the following professional and academic organizations: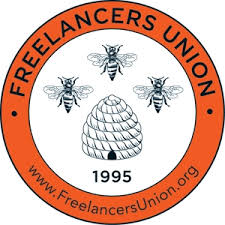 Doyenne Madison
Doyenne was founded in 2012 by Heather Wentler and Amy Gannon to right two wrongs. First, to eliminate the gender gap in the entrepreneurial community and second, because they were tired of asking time and again "where are all the women?" Rather than continue to complain, they decided to do something about it. Doyenne is a 501c3 non-profit organization run by the founders, a Board of Directors and five volunteer committees.
AUDACIOUS WOMEN WORKING TOGETHER
The Doyenne community includes women entrepreneurs, other business professionals who support women entrepreneurs, and students who are, or aspire to be, entrepreneurs. By joining Doyenne, you are sending a message to the world that women's entrepreneurship is vital to our economy and that you support Doyenne's mission.
Build communities where women entrepreneurs from all backgrounds can thrive.
Doyenne Women Entrepreneur Members are women at all stages of building their ventures, from testing and validating ideas, launching, preparing for growth, or pivoting to new directions. As a member, you get access to:
A network of women and men who support women entrepreneurs
Professional development programs focused on helping you develop your entrepreneurial skills, form your identity as a CEO, and build/grow your venture (one-on-one coaching, strategic planning retreats, founder series, fundamental four, etc.).
Opportunities to pitch your business to investors and the community at Doyenne events and through other organizations
Promotion of you and your business through Doyenne social media channels, including awards you receive, mentions in the media, and the events/programs you offer
Nominations to be speakers and panelists at entrepreneurial events in Madison and beyond
Doyenne Community Members are people who want to share their time, talent and treasure to support women entrepreneurs, and/or are aspiring entrepreneurs themselves. The benefits of membership include the opportunity to:
be recognized in the community as a supporter of women entrepreneurs,
to meet and learn from women entrepreneurs
to share your expertise to help women entrepreneurs grow through our coaching programs
Wherever our members are on the continuum, they are committed to entrepreneurial success and changing the face of entrepreneurship in the Madison-region and beyond.
If you'd like to join the Doyenne community, check out our membership options or attend an event.
If you'd like to schedule a time to talk about Doyenne membership and how we can support what you please request a meeting using the calendar scheduler below. Dates that are bolded have available times to meet.
THERE ARE THREE WAYS TO JOIN DOYENNE:
Woman Entrepreneur Membership: If you are woman business owner who is just starting out, looking for a network of other professionals, or are ready to scale your business you can join as a Woman Entrepreneur Member to receive support and mentoring. The annual fee is $150.
Community Membership: Community Members are men and women who are not women entrepreneurs, but are supporters of women entrepreneurs. They are willing to share their time, talent and treasure to advance women entrepreneurs. If you are interested in helping us advance the Doyenne mission and help women entrepreneurs, you can join as a Community Member. The annual fee is $250.
Student Membership: Student Members are men and women who are entrepreneurs or aspiring entrepreneurs who want to get involved in the local community. Joining Doyenne gives them opportunities to meet and learn from current entrepreneurs. Student members can range from K12 to post-secondary school. The annual fee is $50.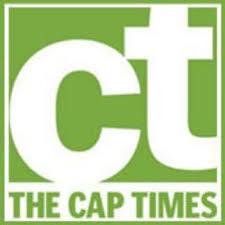 WANT TO JOIN FORCES?
WE'D BE HAPPY TO FIELD YOUR event INQUIRIES.
Let us know how we can support your organization.